Call Our Event Planners
Share Your Party Planning Concerns
Whether you're throwing a birthday party for your child or organizing a corporate event for your company, call the event planners at Occasionals Events. Offering premier event planning services in and around Houston, TX, our company offers custom solutions to various event organization and party planning concerns. Just inform us about your event's theme and expect us to deliver the services you need at budget-friendly rates. We accept credit cards and contract payment plans for your convenience.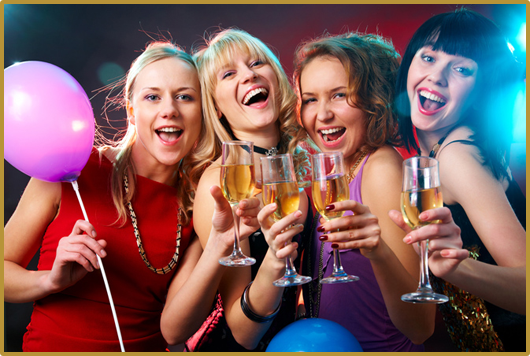 Let Us Make Your Event Memorable
As a full-service event planner, we aim to give you and your guests an unforgettable experience. If you are looking for that "WOW!" factor that your guests will be talking about long after your party is over, then Occasionals Events is the company to turn to. Schedule an appointment with our event planners today. You may reach our office by phone, via email, or through the online form provided.
Serving Houston, Dallas, San Antonio, Austin and surrounding areas.