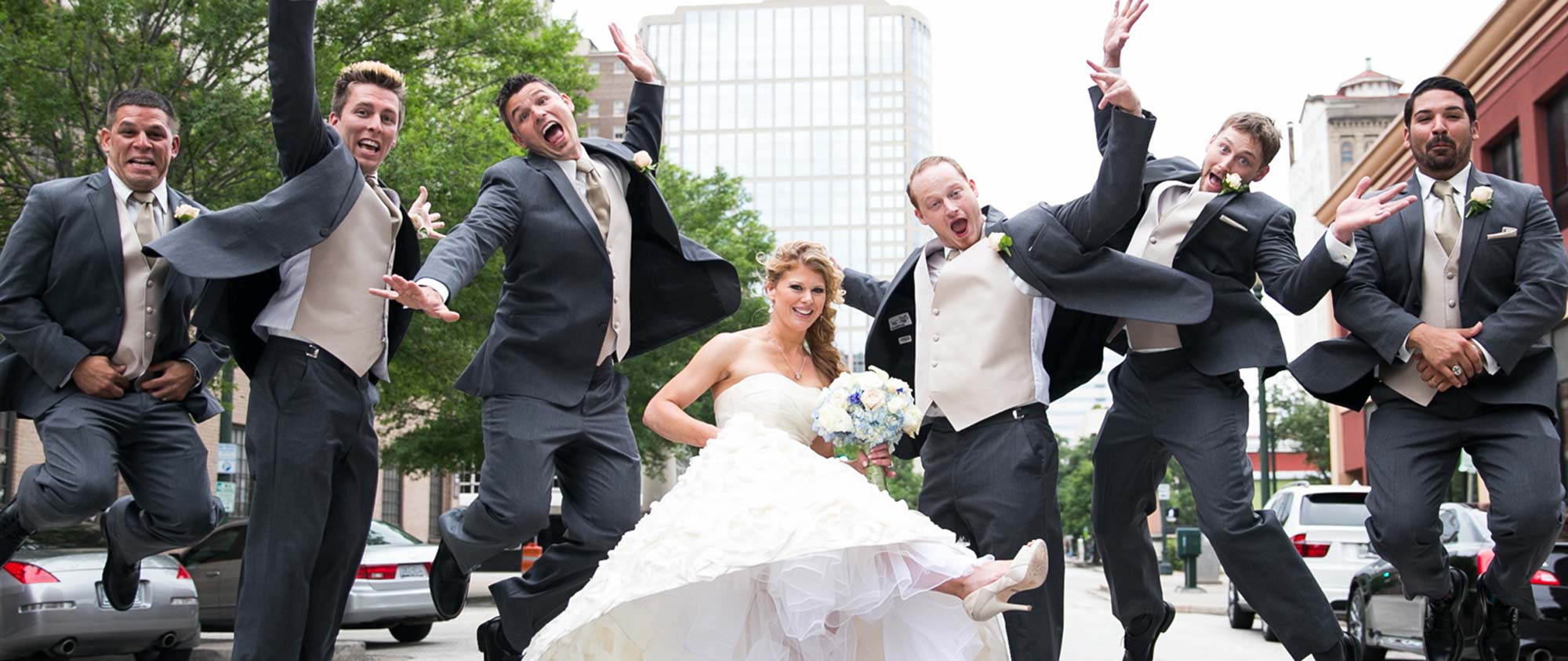 Event Planner for All Occasions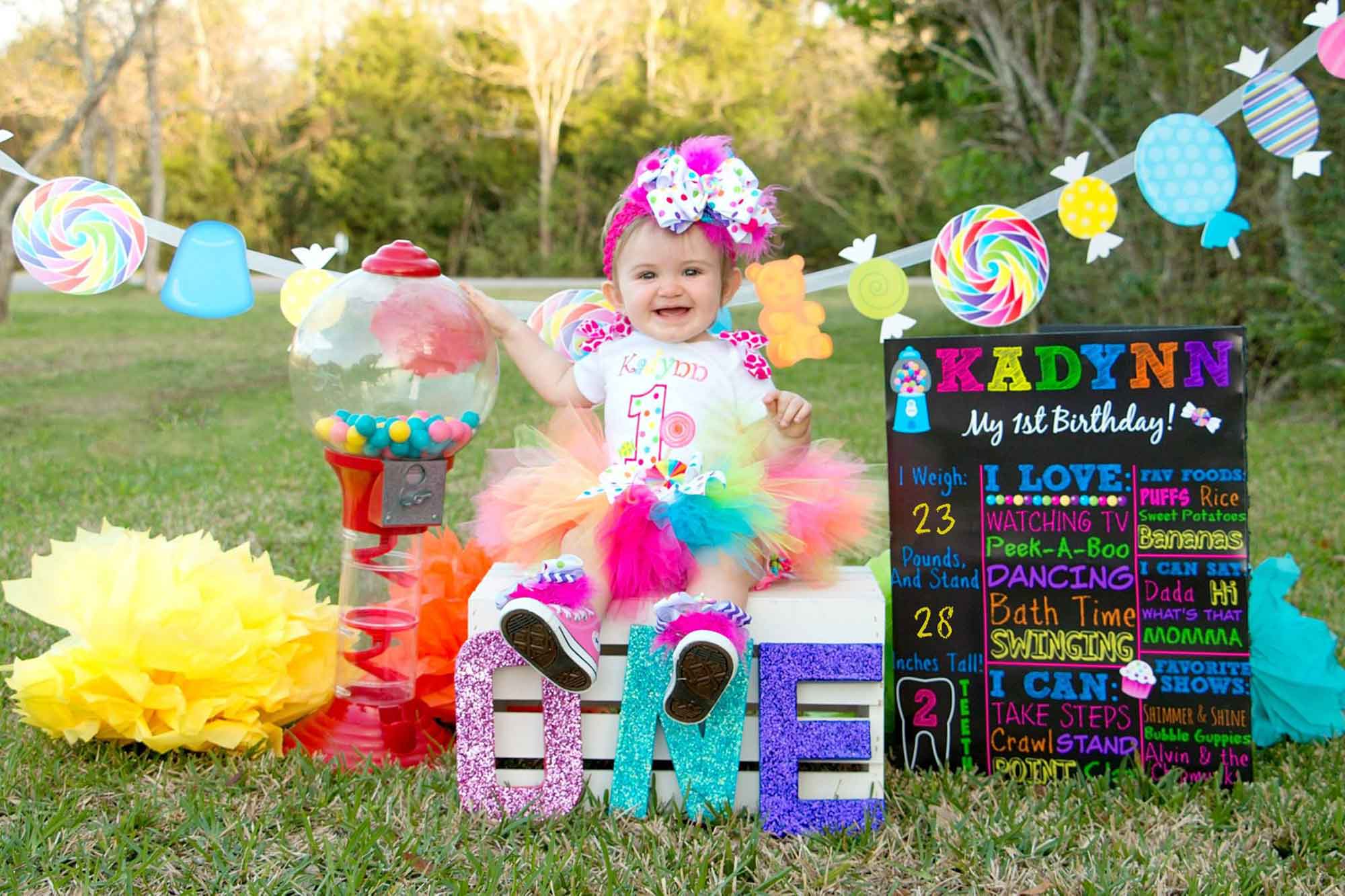 Stress-Free Planning for Every Event Imaginable
Event Planner in Houston, TX
Occasionals Events is the preferred event planning company for the Houston, TX area. Let us take care of the event planning and catering services for your next occasion. The longevity of our firm means that we have solid relationships with the area's preferred vendors. Emily Escobar is the elite event planner that the top entertainers in Houston rely on.
We have been providing excellent event planning services to the metro Houston area for over 20 years. Our team utilizes Occasionals Event's signature timeline to ensure that every event runs smoothly, on time, and within the client's budget. If you seek a professional team that provides detail-oriented event planning, call Occasionals Events!
Catering Services Management for Memorable Events
Let Occasionals Events manage your chosen catering service. We handle everything from menu planning to procuring the best chefs and wait staff in the area. If you want your party to feature a signature cocktail, we'll find the best mixologists and bartenders to make that happen. And, there's no need to worry about managing things like table, chair, and linen rental, we'll take care of that too! Let us plan your catered event from start to finish.
We have established long-term relationships with trusted vendors
Creating a memorable event takes a lot of work from a lot of different people and vendors. Emily Escobar and the Occasionals Events team have over 20 years of experience in the Houston area and that means that we know all the right people. We know exactly who to call to build the perfect experience for your next event. Whether it be a seated dinner, corporate seminar, or professional fishing tournament, we've got you covered! Our event planning is done to the highest standards, and we deliver for our clients every time.
Call today and schedule a free consultation
Is there an upcoming event on your calendar? Let us take care of the planning so that you can take care of your guests! We will provide everything necessary for a top-notch event that will impress you and your guests. Occasionals Events is the preferred event planner in the Houston area, and we strive to meet and exceed our clients' expectations. Let's meet to discuss the planning details for your next event. We can work together to create an experience that your guests will remember! Our team is ready to work with you and create an event that is well-planned and stress-free for you.
We can provide expert and professional event planning services for your next occasion. Our team handles events and occasions, from small family celebrations to large and high-profile corporate events. Luxury event planning expert Emily Escobar has been taking care of events for Houston's elite for over 20 years.Book Occasionals Events for your next event and let us take care of the planning and logistics. We will make your event one that is remembered and talked about for many years to come!
Proudly Serving
Austin, TX | Dallas, TX | Houston, TX | San Antonio, TX