Wedding Planner in Houston, TX
Occasionals Events is the wedding planner that discerning people in the metro Houston, TX area rely on. Our wedding coordinator services are second to none! Emily Escobar and the Occasionals Events team have over 20 years of experience, and we know just how important it is to make a plan that is centered around reducing stress.
We are the company to call if you are looking for an efficient planner who is extremely detail-oriented and respectful of budget constraints. And, due to the length of time that we have been a preferred event planner in Houston, we have long-established relationships with trusted vendors which helps with pricing.
Let us help make your wedding as stress-free as possible
Planning any large event can be a stressful experience. Because there are so many emotions involved with weddings, these events can take stress to another level! Our team has been at this for a while, and we know the planning methods that can help alleviate stress for the bride and groom while keeping everything running smoothly.
If you want your wedding to come off without a hitch and remain on budget, you need to work with Occasionals Events! Utilizing our signature timeline allows us to make sure that nothing falls through the cracks and that everything is delivered on time. We are a detail-oriented wedding coordinator company, and we make sure that everything is done properly and to our client's specifications. It is our goal to exceed our clients' expectations with every event that plan!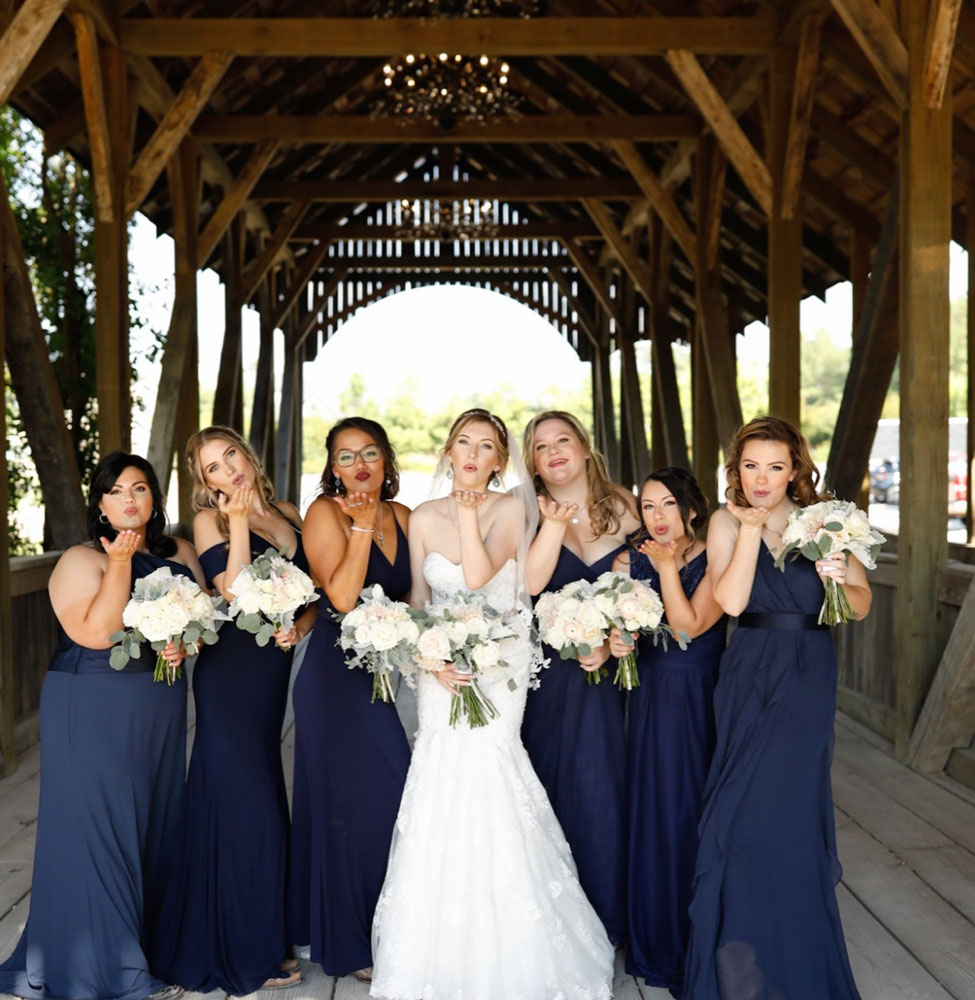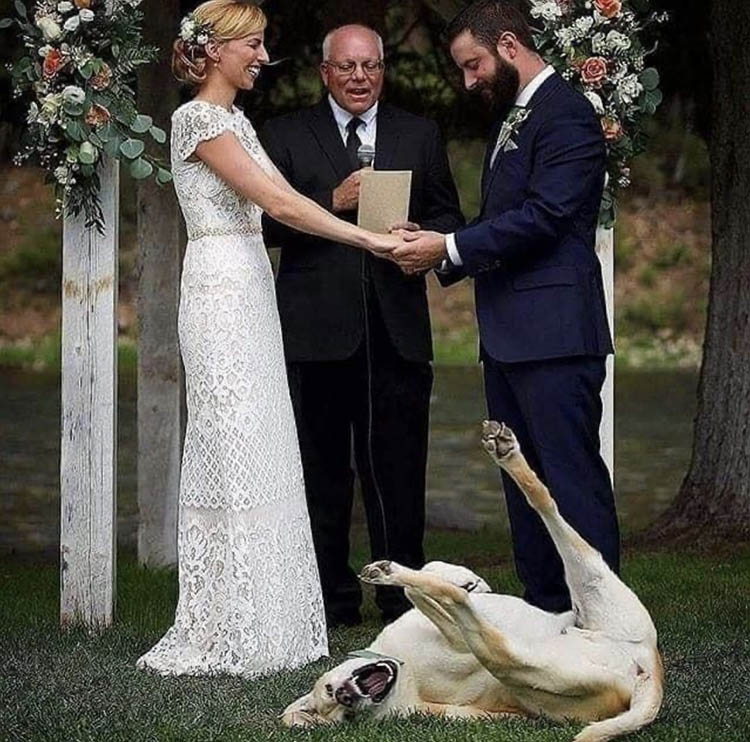 We are Houston's preferred wedding planning company
When it comes to wedding planning and coordination, you can rely on the Occasionals Events team. Our 20+ years of experience make us the best in the business. And our network of Houston area vendors puts us in a great position when it comes to booking the venues and vendors that our clients want.
Our reputation reflects our work ethic and dedication to delivering luxury events that are well-planned and memorable. And, we do this all while keeping your experience as stress-free as possible! It's time to book Occasionals Events and get started planning a wedding that is your dream day!
Give Occasionals Events a call today and schedule your free consultation.
Your wedding day should be a day filled with joy, not stress. Let us handle the planning so that you can enjoy the first day of the rest of your life.